I spend lots of time talking with all of you about your horses as you make bonnet selections, knowing more about you and your horse always helps me point you towards the right product. It's not too frequent you get to see or hear about my horse Warrior . . . he's the inspiration for the start of my product line so I think he deserves a little bit of love. While we're at it, I'm going to introduce you to the other furry companions that help keep Bascule Bonnets going. They're all important . . . though I can't say they help me with the workload to frequently.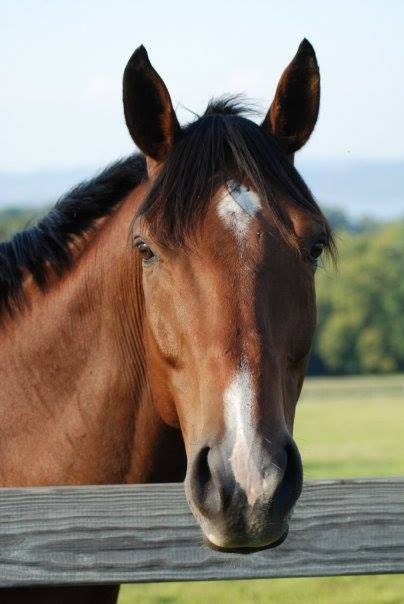 This handsome bay stead right here is Warrior; though, his friends call him Whoa. He's a 2001 off the track Thoroughbred that's done a little bit of everything - from 4-H, Hunters, Pony Club, and even a little Dressage. I've called him mine for 13-years now. Whoa is now living the semi-retired life, enjoying the occasional hack around the farm to keep an eye on his kingdom. In his retirement, he's picked up some fun tricks. Warrior knows how to smile on command and, probably his favorite, he also knows how to Spanish walk (which he'll happily show you even when you're not asking).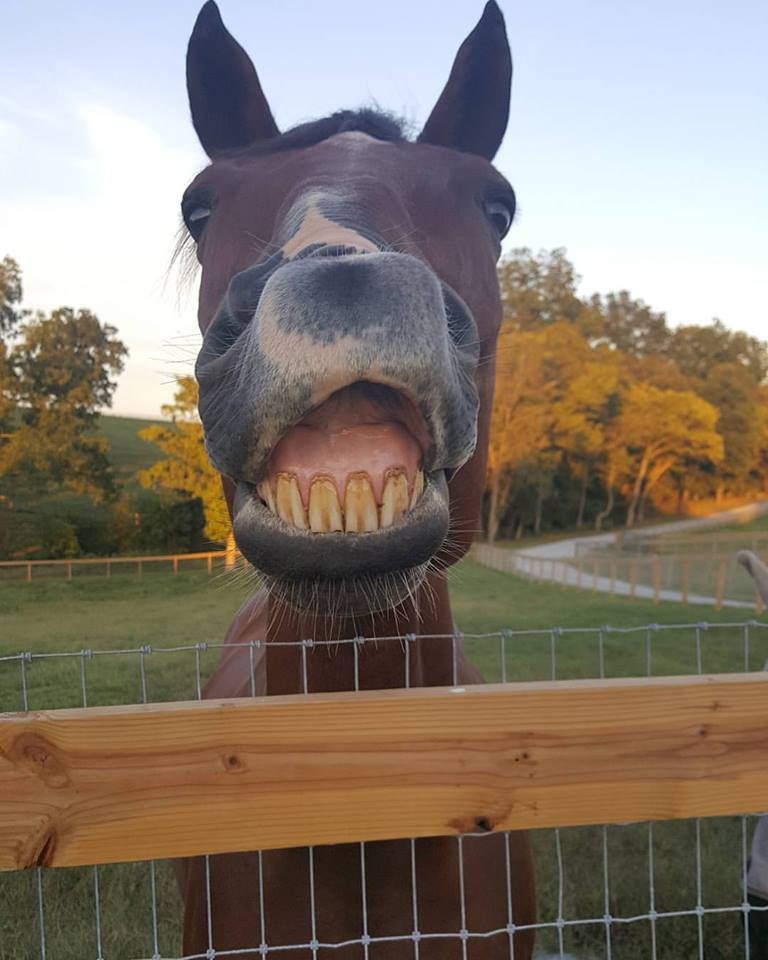 I started on this bonnet project to make him a custom bonnet and it's turned into a much bigger project (as many of my craft projects do . . . but that's a topic that could be a whole new blog series). He has quite a few bonnets of his own but here's my favorite - a Navy Blue bonnet with Kelly Green trim and a monogramed applique patch. He makes a great model though typically isn't my most enthusiastic model, so you won't see him modeling too many bonnets.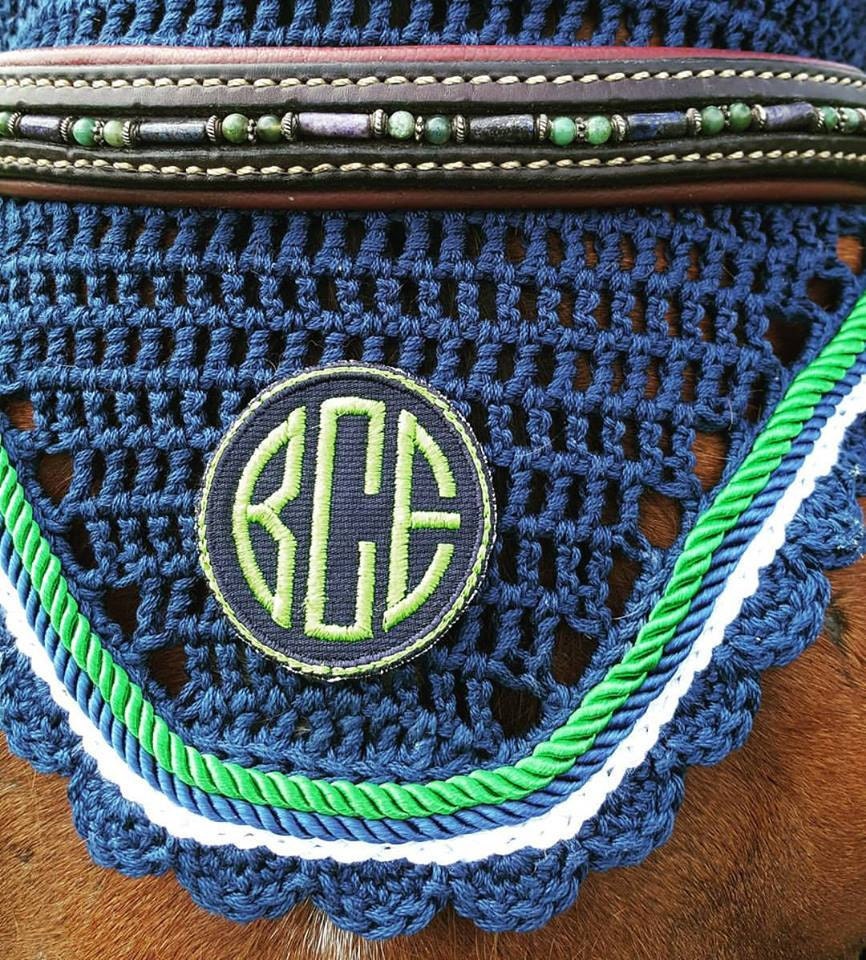 Also serving has support staff are Bailey and Beckett. I'm slightly partial but aren't they the cutest?! I know all dog owners think their dog is the most adorable and none of them are wrong.  Bailey and Beckett are liter mates and best buddies.  They're always around to keep me company and insist on regular breaks for dinner, treats, and walks. I'm hoping they'll also be the inspiration to add a line of products for your dogs to the shop in the future! Lucky for me, they make excellent models.