We started off the new year with some exciting new representatives to spread the word on Bascule Bonnets! Each of our new ambassadors represent different disciplines and live in different regions. Read the brief introductory messages from our new ambassadors below and head over to Instagram to give them a follow.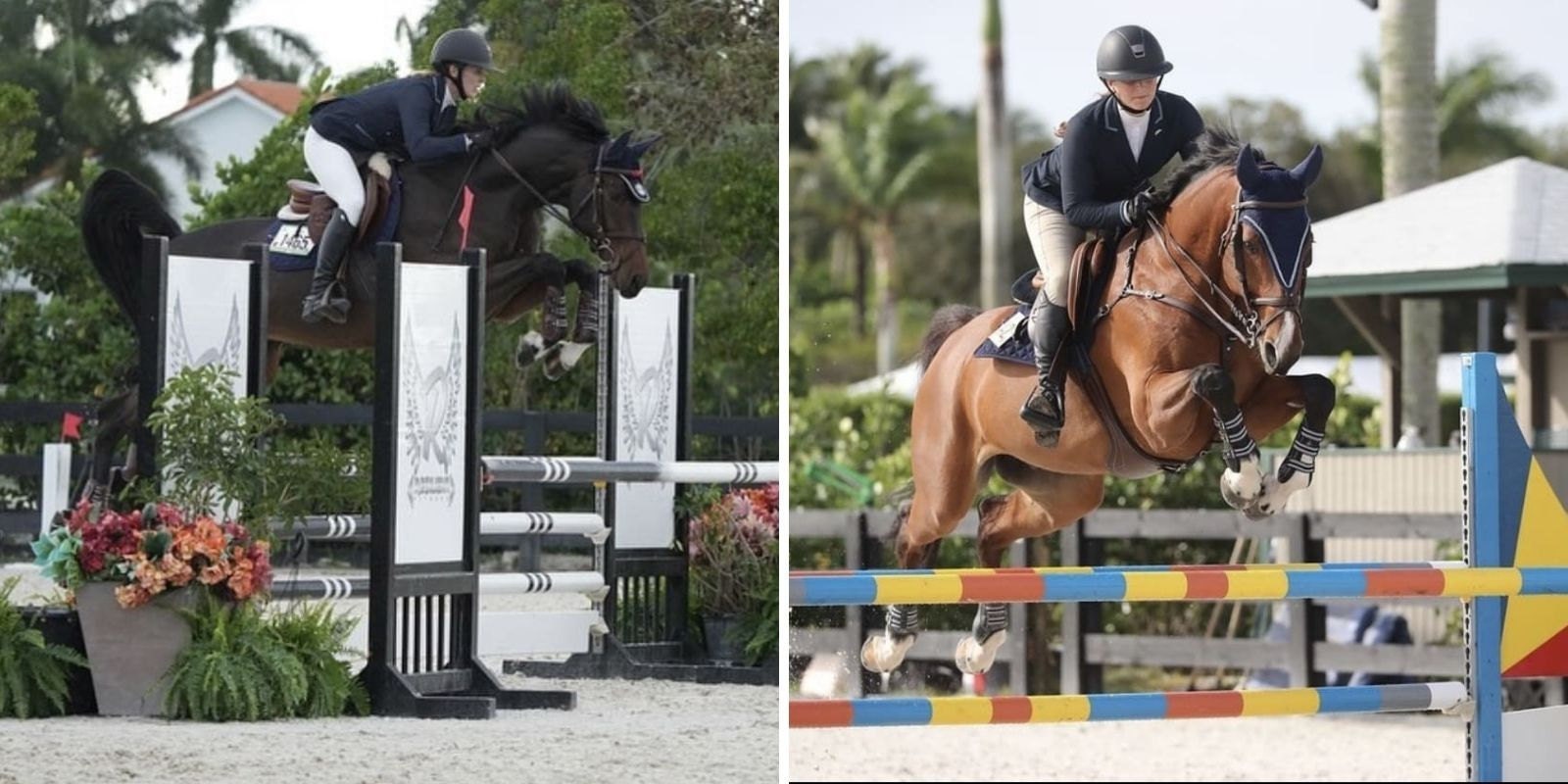 Gwen Clauss and Alice Weeks of @coursesandcocktails
"Hi! We're Gwen and Alice, two adult amateur jumpers that live down in Miami, FL. We each have a 6 year old imported jumper, Bam and Gigi, and regularly compete in the adult divisions on the AA circuit down here in South Florida. Our Instagram, Courses and Cocktails, is all about navigating being horse crazed while being responsible, working adults!"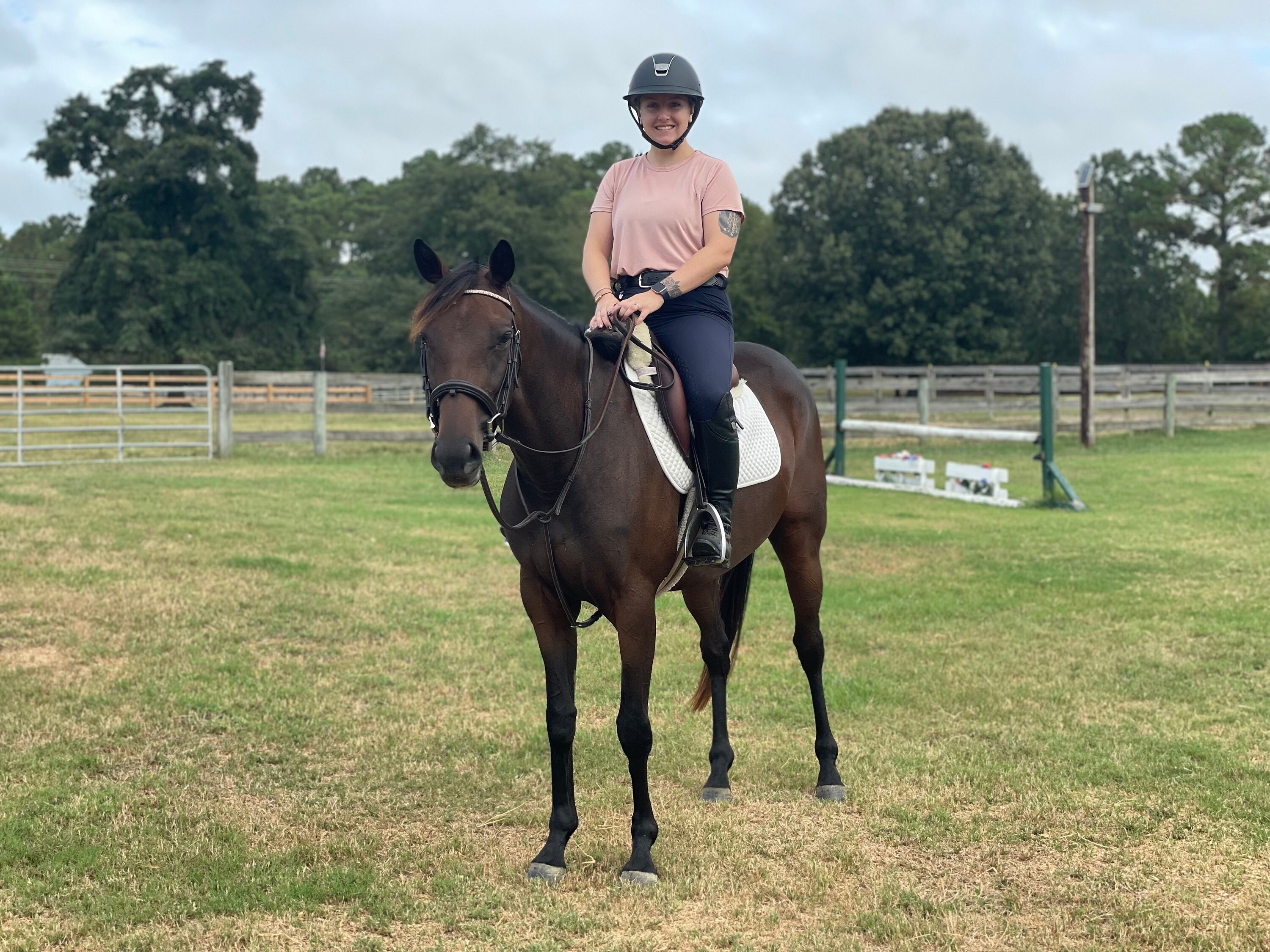 Ashley Hogan of @bsiceqstrin
" Hello! My name is Ashley and I'm an adult amateur located in North Carolina! I first started out riding when I was 8, just taking lessons from small lesson barns. When I was a little bit older, I eventually convinced my mother that this horse phase was permanent and started working with a trainer in dressage. From there, I competed when I was a junior until I joined the Army when I was 18 years old. Unfortunately, my riding goals were put on hold while I was stationed overseas for two years. But while I was overseas, I got to go to some exciting places and meet some amazing people! When I came back, I switched over to the dark side of eventing and competed at my first horse trial in 2018. Since then, I was on the hunt for a horse to help me reach my goals in the sport and this past summer I found and purchased a 3 year old Thoroughbred mare named Rosie. I'm very excited for our future and can't wait to see where it goes!
Interested in become a brand ambassador? We periodically add new members to our team and would love to hear from you. To apply, email us at basculebonnets@gmail.com. Candidates should show a strong presence on social media and post high quality content. Of course, extra bonus points if you're a previous customer and know our brand well!